We Are An Open Book
About Richind
Richind is a E -learning plateform . this plateform helps people to make own personal brand on social media and create passive income.
Its started on 1 September 2022 Since then we are inspiring youngsters or those people who willing to learn the valuable and modish courses.
We are trying to bring learning to people instead of people to learning. Hence, we are trying to modify their entrepreneurship nature.
Here we are with a lot of courses designed in a way that will help people to learn a lot of things and take things to a new level.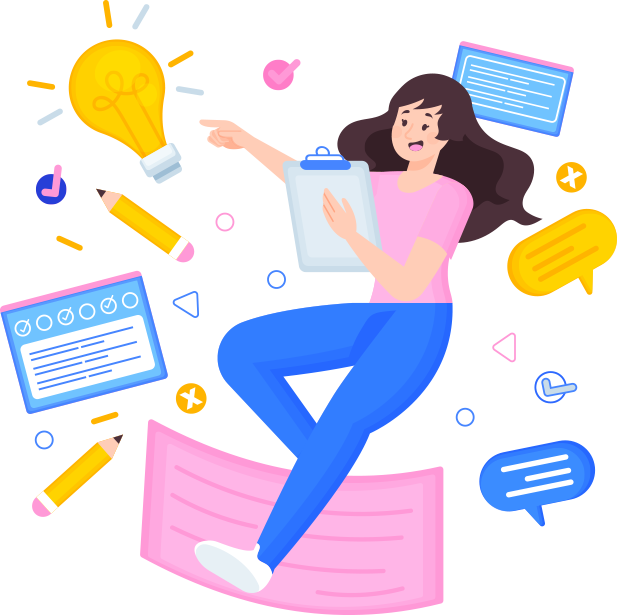 Long Term Vision and Mission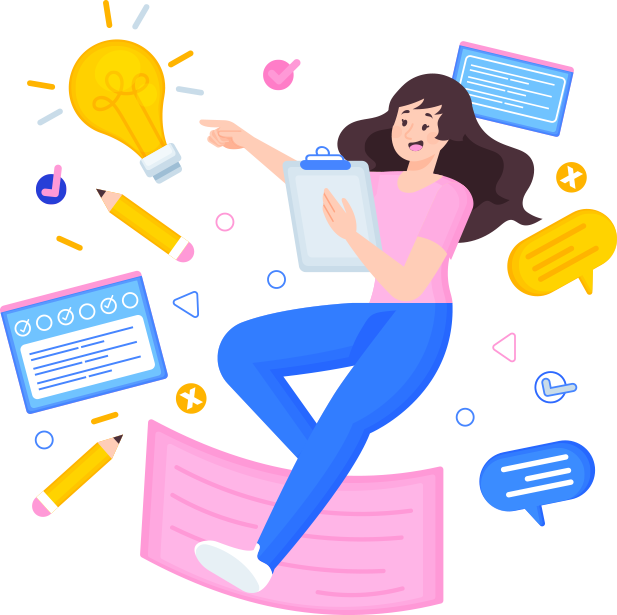 Our Mision
At RichInd, our vision is to revolutionize the way the world learns by creating a dynamic and inclusive e-learning platform that empowers individuals from all walks of life to pursue knowledge, develop skills, and achieve their fullest potential. We are committed to providing a transformative educational experience that transcends boundaries, fosters innovation, and cultivates lifelong learners.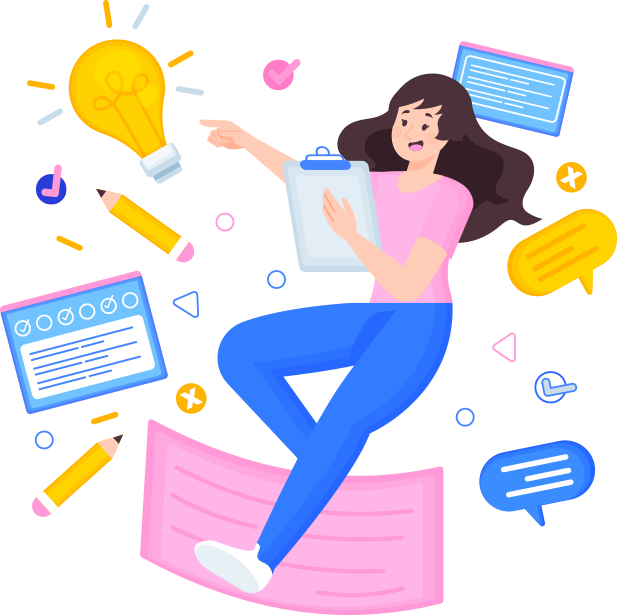 Our Vision
At RichInd, our mission is to provide a dynamic and inclusive e-learning platform that empowers individuals of all backgrounds to embark on a journey of lifelong learning. We are dedicated to delivering high-quality, accessible, and personalized educational experiences that foster personal growth, professional development, and global enrichment.
Our Approach
With an endeavor to facilitate quality education, RichInd is making every possible effort to bring a revolution to the emerging ed-tech industry. Now with the growing number of students who wish to upskill themselves with the latest trends, online educational platforms are manifesting a strong market in the professional world. Hence, RichInd , with its dynamic team and exceptional courses, is helping you transform your professional journey to a whole new level.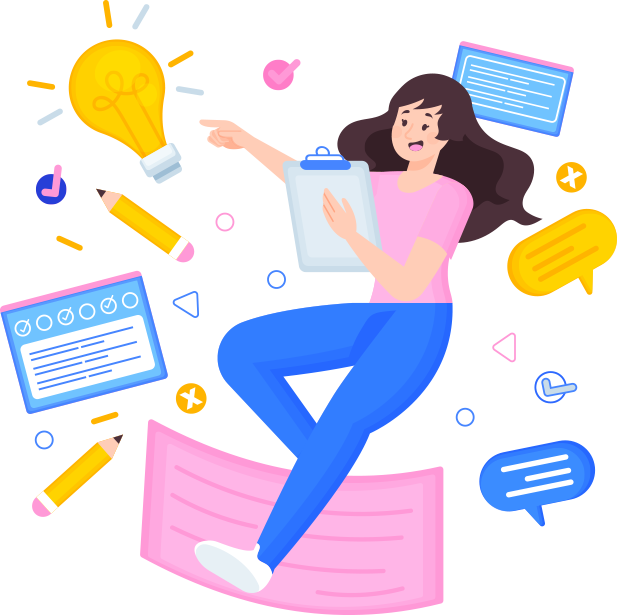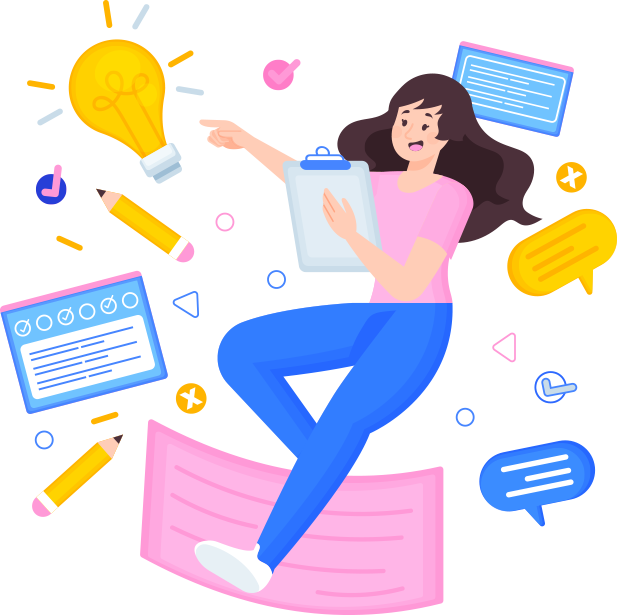 Our Promise
Ever since its inception, RichInd has striven to provide students with impeccable education. From offering the best courses to providing you with exceptional opportunities, RichInd promises to make your education journey worthwhile. We promise to give you an unbiased education with access to the best teaching modules for your successful professional career.